Class of 2017
Men of Value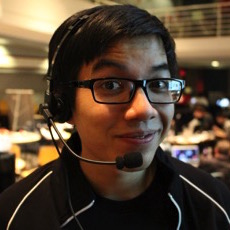 Guys, I'm not sure that hiking that mountain in complete darkness is a good idea
David Doan

(

DXD

) (aka

Double D

)

Activities:

TechX (MakeMIT), Design for America, UROP at the Media Lab

Hailing from the California Academy of Math and Science, David Doan's perfect date involves a delicious dinner, a romantic walk around a beautiful city, followed by a night of debauchery. The well-dressed Double D is not only a burgeoning Mechanical Engineer, but also an incredibly down-to-earth guy with a knack for nailing the dry humor that's characteristic of PKT.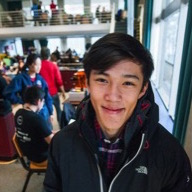 Awwww sooo cute, the feels
Tony Zeng

(

YXZ

) (aka

Pizza

)

Activities:

Soccer, Candy crush, Impeccable fashion, Origami

Tony Zeng grew up in the sunshine of Florida, where he learned to speak softly and carry a big stick, to square enormous numbers in his head, and to flip that glorious hair of his back and forth. He's a Southern gentleman in every sense of the word, a caring, well-mannered, well-dressed guy who you can go to whenever you need anything. There's a reason he has a fan page on Facebook with hundreds of dedicated followers; he's one of those guys that it's impossible not to like.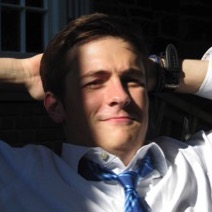 Will Jack

(

WWJ

) (aka )

Activities:

Hacking/MakeMIT, Nuclear Reactors in the basement, Concerts and having a good time.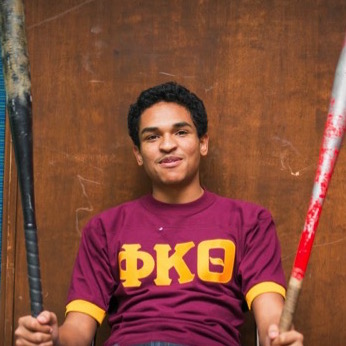 You wanna go to war, Ba-la-kei?!
Aaron Morris

(

ALM

) (aka

A-a ron

)

Aaron Lloyd Morris's unique persona, sharp wit, and dashing good looks were all forged from the intense, unrelenting jungle known only as West Virginia. One of the most enigmatic and exuberant bros you'll find at PKT, Aaron has had a wide array of life experiences growing up in Charleston and is up for whatever the world throws at him next. If one day you are in need someone to PSET with, or someone to fish with, or someone to help you navigate the gun section at Walmart, Aaron will step up to the plate. Just remember to call him A-aron; he loves Key and Peele.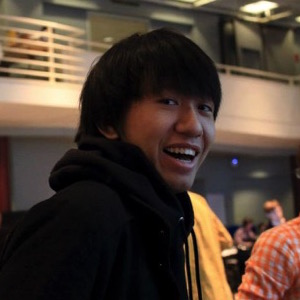 Wait wait wait, can I ask something?
Jason Ma

(

JXM

) (aka

The Fob

)

Activities:

Techx, Media-Lab UROP, Philosophizing

Jason is the chilliest 17 in the house. He immigrated to the U.S when he was 9 from the little town of Taishan China. Despite his foreign background, he is extremely interest in western philosophy. He will discuss a range of topic with you, ranging from the meaning of life to the fundamentals of mathematics. He might come off as a nerd but he is just a quirky little dude. He will ask you the weirdest questions but also the most meaningful ones. Jason never fails to have fun either; he is a brother that defines the definition of fun. So don't be afraid to hit Jason up, he is always down.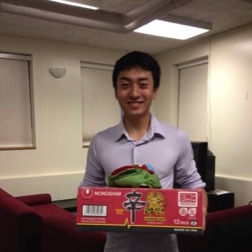 Okay okay, that is some bs
Alex Huang

(

AYH

) (aka

Vegetable

)

Alex Huang hails from a small city in Iowa, but don't be fooled by his small town nature. Alex is no softie. He gets himself up every day at 7:00 am every day for rowing practice, and sleeps only late at night after going hard at games of League. On the weekends he can be found at meetings of MIT traders, honing his business skills and leaving his competitors unsatisfied. Because of his shy personality, Alex has often been described as a Mr. Ed character who doesn't speak to the general population. Deep down, though, Alex is a great brother who will never disappoint.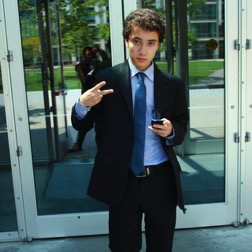 Guise! Guise! Even a pregnant woman could do it
Daniel Zuo

(

DTZ

) (aka

The Hippie

)

Harboring an intense affinity for flip flops and boat shoes in any weather, Danny exemplifies true southern attire, sans salmon pants. Danny's favorite activities include lifting heavy objects and putting them back down, losing to Kevin Wang at SPORTS!, and sleeping during the day. He's one of the most spontaneous 17s, buying a ukulele for giggles, and walking 6.5 miles around Boston because he could. You'll always have a good time with Danny.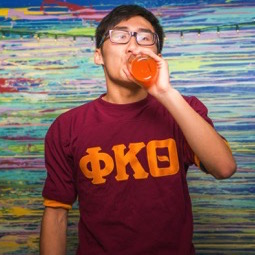 Okay I'll do it later
Tom Yan

(

TYY

) (aka

The Missingno

)

Major:

Course 6 - Computer Science

Activities:

-Chinacares, -Coding, -Math

A traveller at heart, Tom's visited, lived in, and run away from tons of places, notably New Zealand, Canada, and course China. He may be the only Chinese person from New Zealand to survive a Canadian Winter. Tom is an "enjoyer of Asiany things" who also has an incredible work ethic, he regularly loads up his schedule with tons of difficult classes. Miraculously, he still find time to hang out, and will never disappoint when you're looking for a laugh late on a Friday night social hour. Despite his extensive travels and experiences, Tom is young at heart. He will never need to buy anything from Forever 21.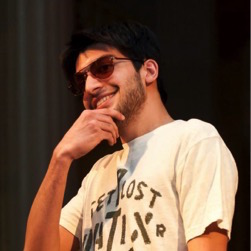 Hey baby ;)
Ankush Gupta

(

AMG

) (aka

Kush Daddy

)

Activities:

Quizlet, Coding, Wearing skinny jeans

Ankush Gupta is the man of men with a beard richer than the mane of the lion. He comes from the strange land of Louisville, Kentucky where fried chicken is staple. You will always see him around campus wearing a blue Quizlet shirt and skinny jeans. When he's not getting turnt up, he spends his time doing body rolls and pelvic thrusting random brothers that he sees around campus. You will also see him bench pressing at least 5 plates and squatting more than the gym has to offer. He's mad chill and will make your panties drop the instant you see him. Any eye contact will make you orgasm instantly. I warned you.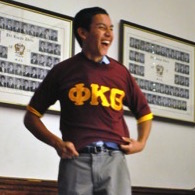 I like fire
Nick Villanueva

(

NFV

) (aka

Swole

)

Activities:

Restaurant Tasting, ROTC, Getting Swole, "I like fire"

Nick, coming from the Golden State of California, is the soldier of the house. Aspiring to be an air force pilot one day, he trains rigorously by day and studies diligently by night. He might not be the biggest kid on the block, but he is definitely the buffest 17s. He can out push-up you, out plank you, and probably just out muscle you. Although Nick is a soldier in training, he is the nicest guy you will ever meet. He is one of the most down to earth brother in the house, and one of the goofiest guy. Once you get to know him, you'll soon see that he is obsesses with looking at FIRE. We just can't figure out why.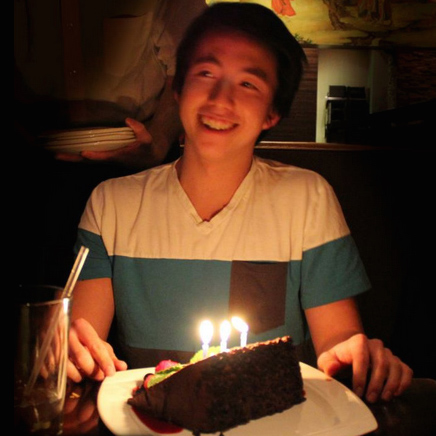 Be-ong-q!
Karl Baranov

(

KSB

) (aka

k-dubby-dubs

)

Major:

2 - Mechanical Engineering

Activities:

Running, Designing cool toys, Faith, FIFA, SSBB, SM4SH, Being childish, Being childish

In the world of elite runners, there are four elements: running speed, social skills, faith, and sanity. These elements are in constant conflict within every runner, and often directly oppose each other. Only the Avatar can master all four elements. Through his blazing speed, humor, strong faith, and pervasive mental clarity, Karl truly is the avatar. Descended from Chinese and Russian roots, this FIFA champ and He-Man enthusiast the member every group needs for balance.