Class of 2023
Men of Value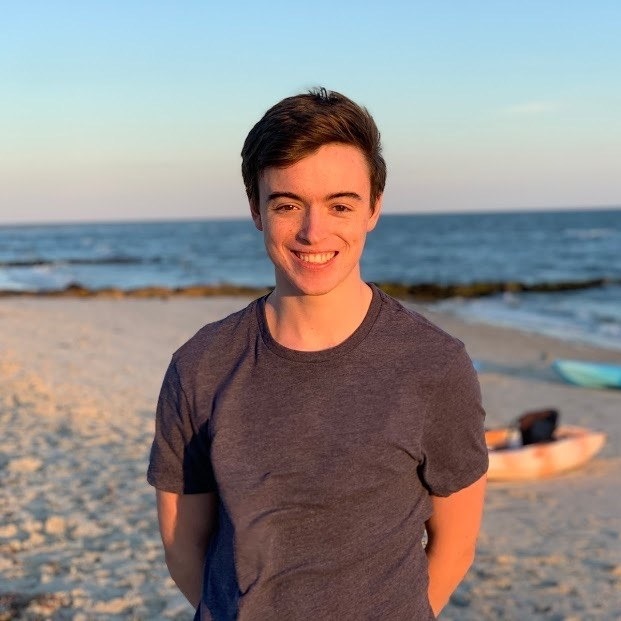 Matt McManus

(

MMM

) (aka

Mattyice

)

Major:

Finance and Computer Science (15-3 & 6-3)

Activities:

Playing in Excel, creating financial models, networking with finance people, UROP, Squash

Sir Mattyice is a humble being from Philly who tends to meander around Harvard's campus in search of business people to connect with. As a man who hopes to work on Wall Street one day, Sir Mattyice will soon come to the realization that finance is not the way. A man, full of potential, should not allow himself to become a finance man. IT IS NOT THE WAY! Yoda once said that the way is not finance but indeed the way is squash. Yes, Squash, the plant, not Squash the sport. Sir Mattyice's true potential is growing squashes. At MIT, Sir Mattyice will learn to grow the best squashes in the world!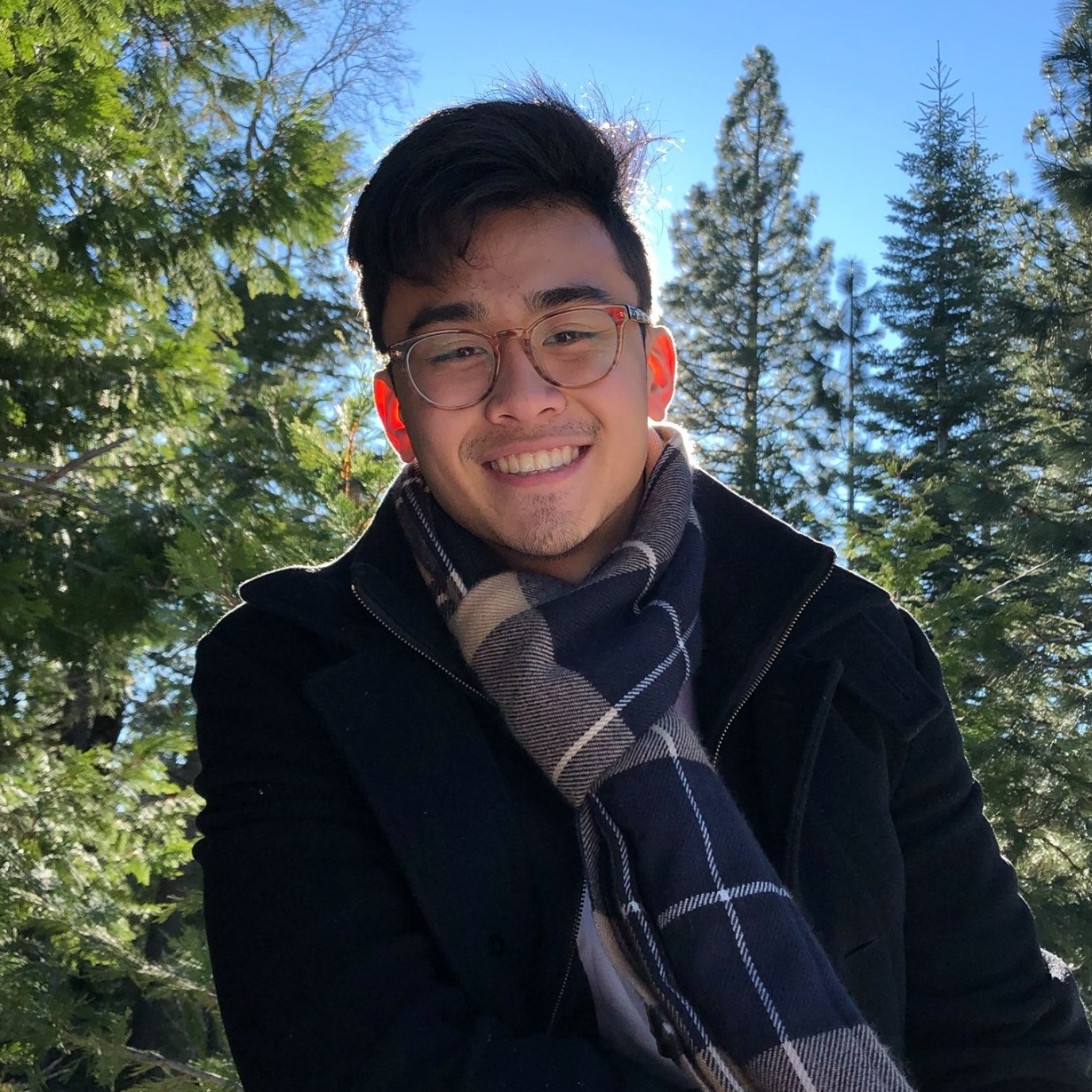 Yo bruh wanna go gymming?
Thomas Ngo

(

TTN

) (aka

The Musketeer

)

Major:

Computation and Cognition (6-9)

Activities:

MIT StartLabs, Asian American Association, CS:GO SMFC

At first glance, Thomas Ngo looks to be the perfect varsity soccer player: Adidas sweatpants, charming good looks, and a fade so clean that it puts MIT Nano to shame. Unfortunately, he decided to forgo the competitions in the physical realm as he devotes himself to a higher task: to instill discipline in himself and others. Following ancient Buddhist beliefs, Thomas constantly seeks discomfort, whether it's in the Z making gains or exploring the heart of Boston late at night, shivering from the freezing cold, wondering why he ever decided to leave the comforts of San Jose. Thomas is a Vietnamese American, an identity that he continues to embrace and explore. You will find him in Vietnamese restaurants all over the greater Boston area, critiquing the richness of the broth and tasting the Vietnamese coffee. With all that said, we still haven't talked about the one part of Thomas that puts him near and dear to our hearts: his kindness. Thomas is one of the most caring, non-judgemental, and empathetic people you will ever meet; his eyes light up when he talks about his little brother, he always wants to hear how your day went, and he will be there for you through the good and the bad. We are lucky to have him as a '23, and have no doubt that he will make an impact in all of our lives here at PKT. Oh, and he will absolutely destroy you in CS:GO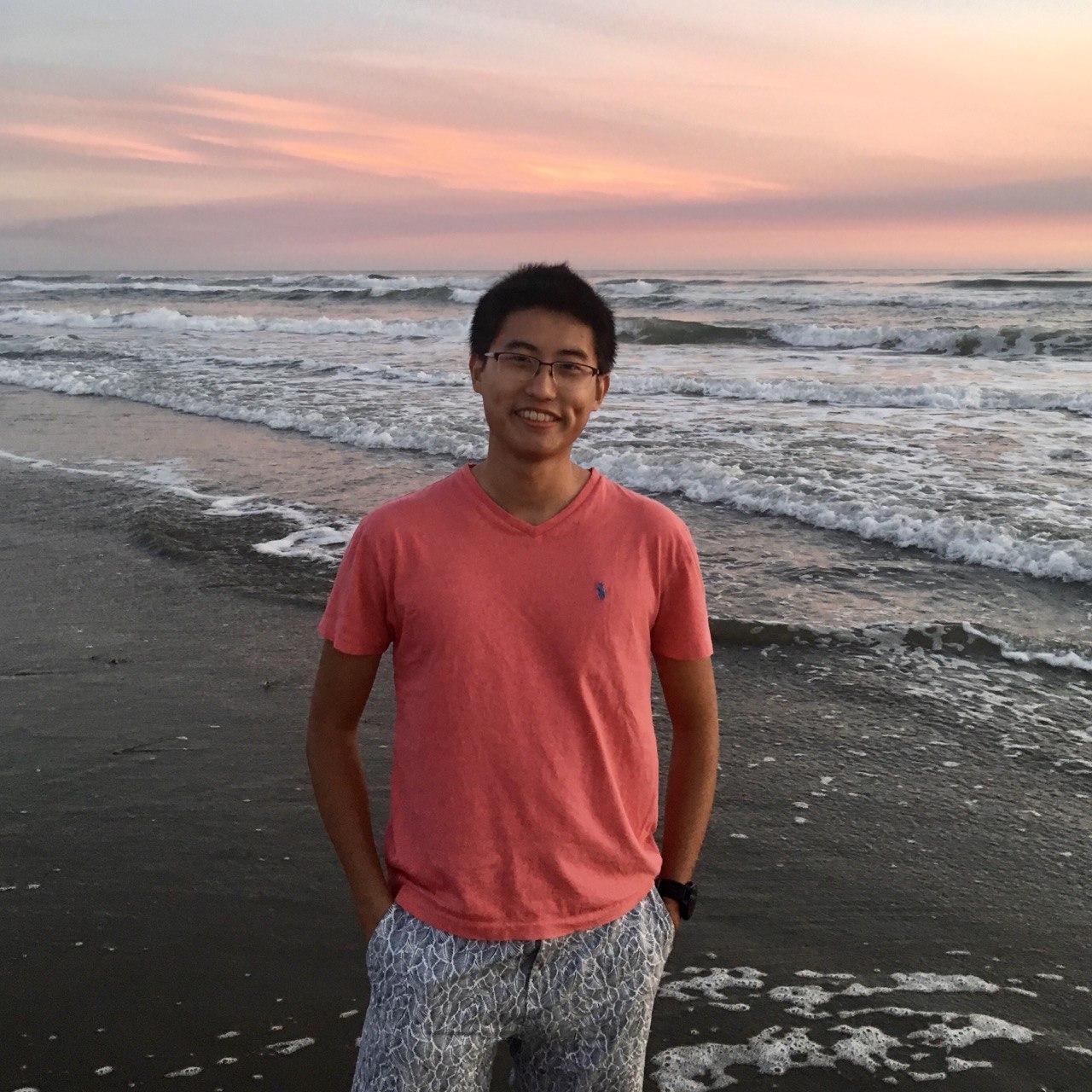 Wait till y'all see my lab
Tim Magoun

(

TYM

) (aka

Tim the Beaver

)

Major:

Electrical Engineering and Computer Science (6-2)

Activities:

MIT Voltage, Running, Cycling, NEET Autonomous Machines

Tim is an EE wizard, dad-joke extraordinaire, and superhuman athlete all rolled up into one incredible guy. It's widely rumored that Tim soldered his first circuit before he could even talk and hasn't stopped since then. Give him a few components and some time in his lab, and he'll emerge with the circuit of your dreams. If he's not in an EE lab, you can probably find him cycling. Unlike many brothers, Tim has never skipped leg day. Tim's greatest talent, however, is his ability to bring a smile to anyone's face. He is always able to drop the perfectly timed joke into every conversation. Tim is an incredible friend to all and PKT certainly wouldn't be complete without him.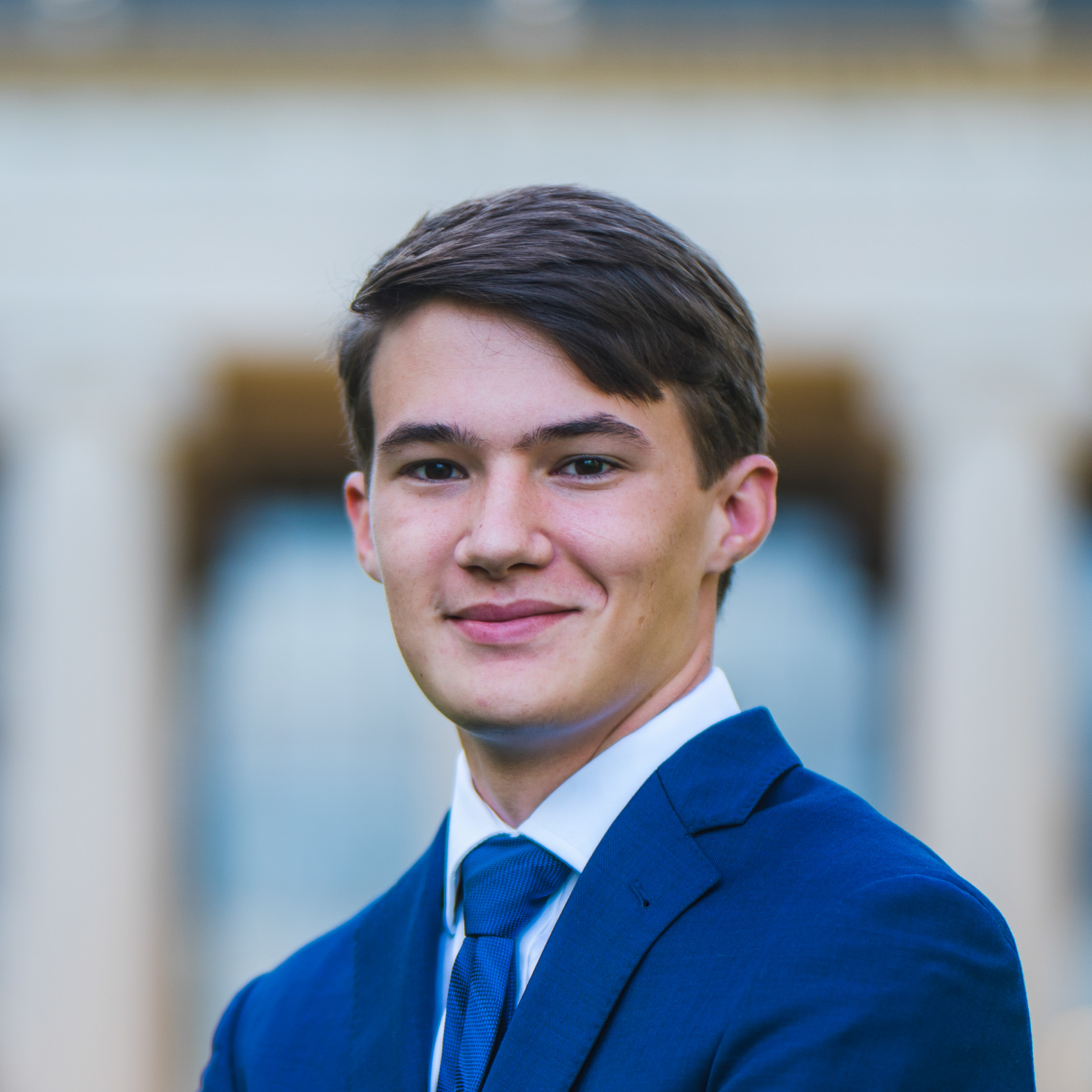 Everybody: Time to explore NYC! Wilson: NO I NEED MY COFFEE FIRST
Wilson Spearman

(

WBS

) (aka

Coffeeman

)

Major:

Computer Science and Engineering (6-3)

Activities:

MIT StartLabs, Hiking, Documentaries

Wilson Spearman, a future entrepreneur, but also a man of family, both to the brotherhood and his young niece and nephew. Wilson has a profound interest in both Computer Science and Economics, making him the classic course 6 sellout. Like a true MIT student, Wilson has already dominated the entrepreneurial world. At age 3, he began his entrepreneurial successes by starting a company that would film videos for various real estate agencies. Then he just decided to buy out the agencies instead. Over IAP, he taught a class on entrepreneurship far away in Georgia (the country, not the state) through Global Studies and Languages. Secretly he was just trying to claim his piece of that hot Eastern European market. Currently, Wilson aspires to be a successful founder for a world changing company and is passionate about working on problems that push him to be more unique and creative. One day you'll catch him throwing around seed funding as a hot-shot investor, or raking in the big series funding bucks for his B2B neural network blockchain in the cloud startup.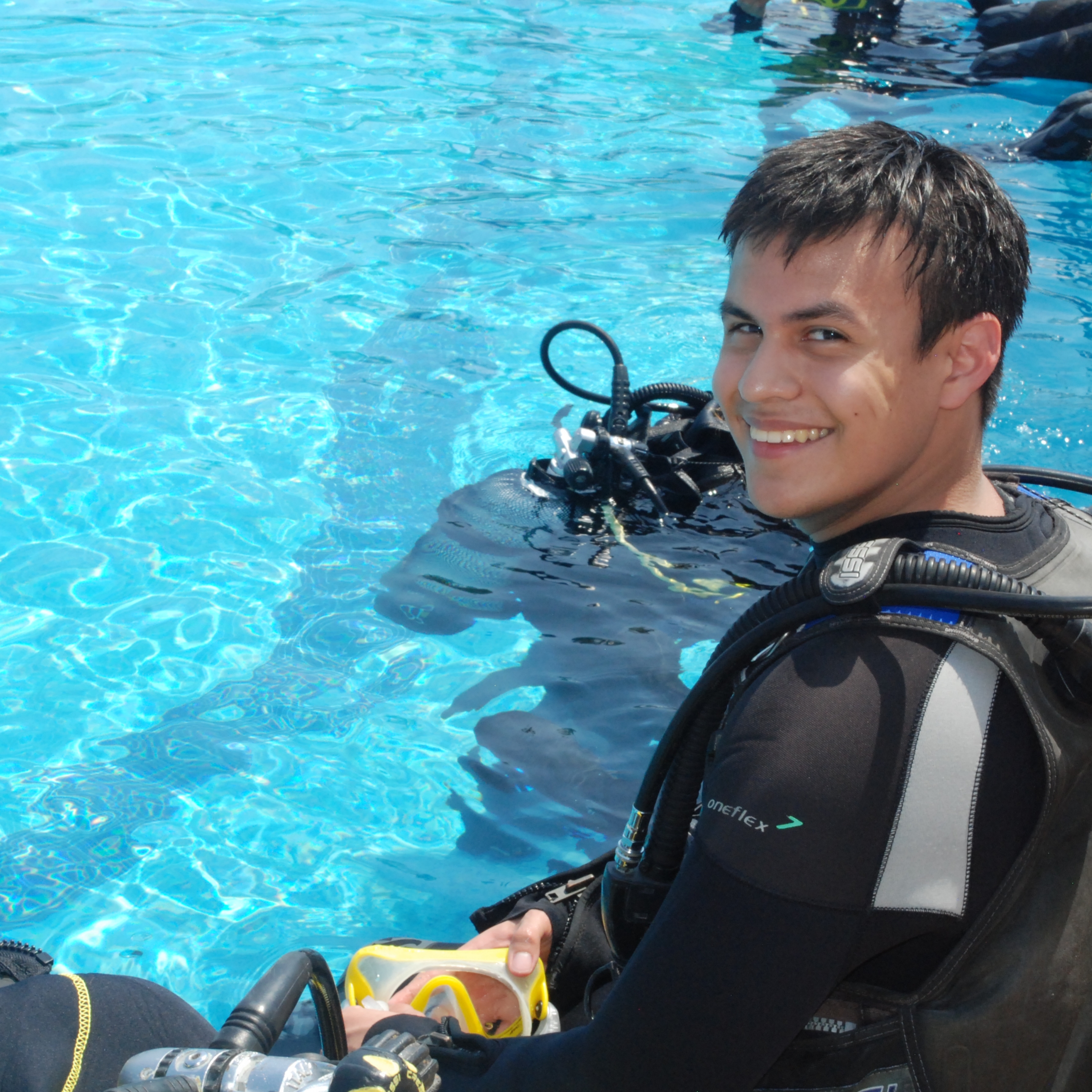 I don't speak German
Frank Gonzalez

(

FXG

) (aka

Fronk the Tonk

)

Hometown:

FL, GA, VA, Netherlands, Germany

Major:

Aerospace Engineering (16)

Fronk the Tonk. He's lived in Florida, Georgia, Virginia, Netherlands, Germany, Massachusetts, and in the hearts of those he befriends. Despite spending his high school years in Germany, the only words he knows in German are "one bratwurst please". That's because he was too focused on his mission. His mission to further the reach of humanity to conquer the galaxy and beyond. He chooses to do this and do the other things, not because they are easy, but because they are hard. And this is one challenge Frank is willing to accept, and unwilling to postpone. Behind his beautiful baby face is a genius, and his wits will be enough to one day succeed at SpaceX, just like he succeeded in becoming an amazing person and brother of PKT.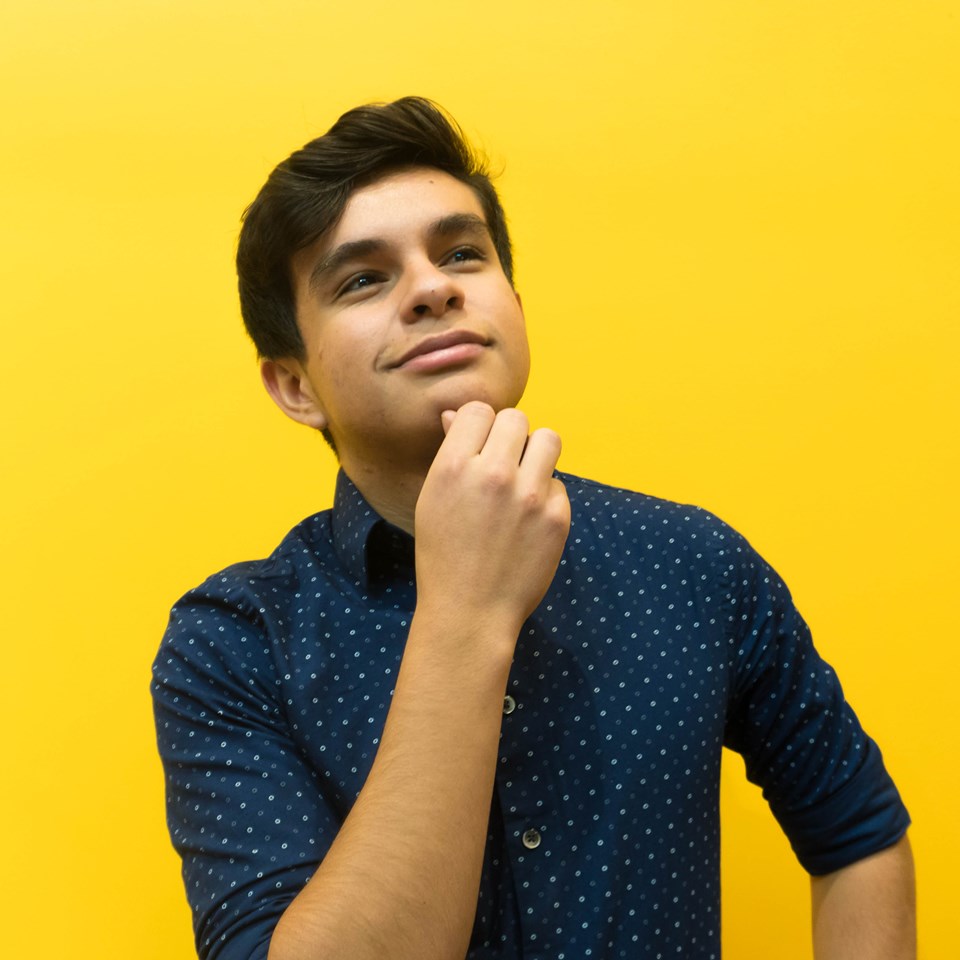 ahh come on son
Ruben Castro Ornelas

(

RCO

) (aka

The Mechanic

)

Major:

Mechanical Engineering (2)

Activities:

MIT StartLabs, Bachata/Swing Dancing, Edgerton Center, Media Lab Center for Bits and Atoms, Wrecking noobs on Fortnite

It was nothing short of a beautiful day on the 29th of August, 2000. The elegant rays of the Sonoran sun broke through the cloud filled sky. The air, touched with the faint fragrance of the Pacific Ocean brought a cool summer breeze to the port-city of Guaymas. It was precisely 14 minutes and 15 seconds past the 15th hour of the day that a baby boy entered the world, carrying with him what appeared to be a pair of XXS work gloves and a pair of tools. The universe smiled. He did not cry, he did not scream; his curious eyes took in the room, the machines all around him and baby boy Ruben smiled back. 19 years later, having conquered the FRC World Championship with his tremendous robotics skills, young Ruben stood on the roof of PKT amazed by the majestic skyline of Boston. He pondered not about how he would get his PSets done, his upcoming 2.004 test, nor even his upcoming UROP presentation, but about how he could become a better man. That is who Ruben Castro Ornelas is; a man who will give, expecting nothing thereof. A man who will make you laugh and brighten the room with his presence. A man that will dance your heart away but most importantly a man everyone is proud to call a friend, a brother.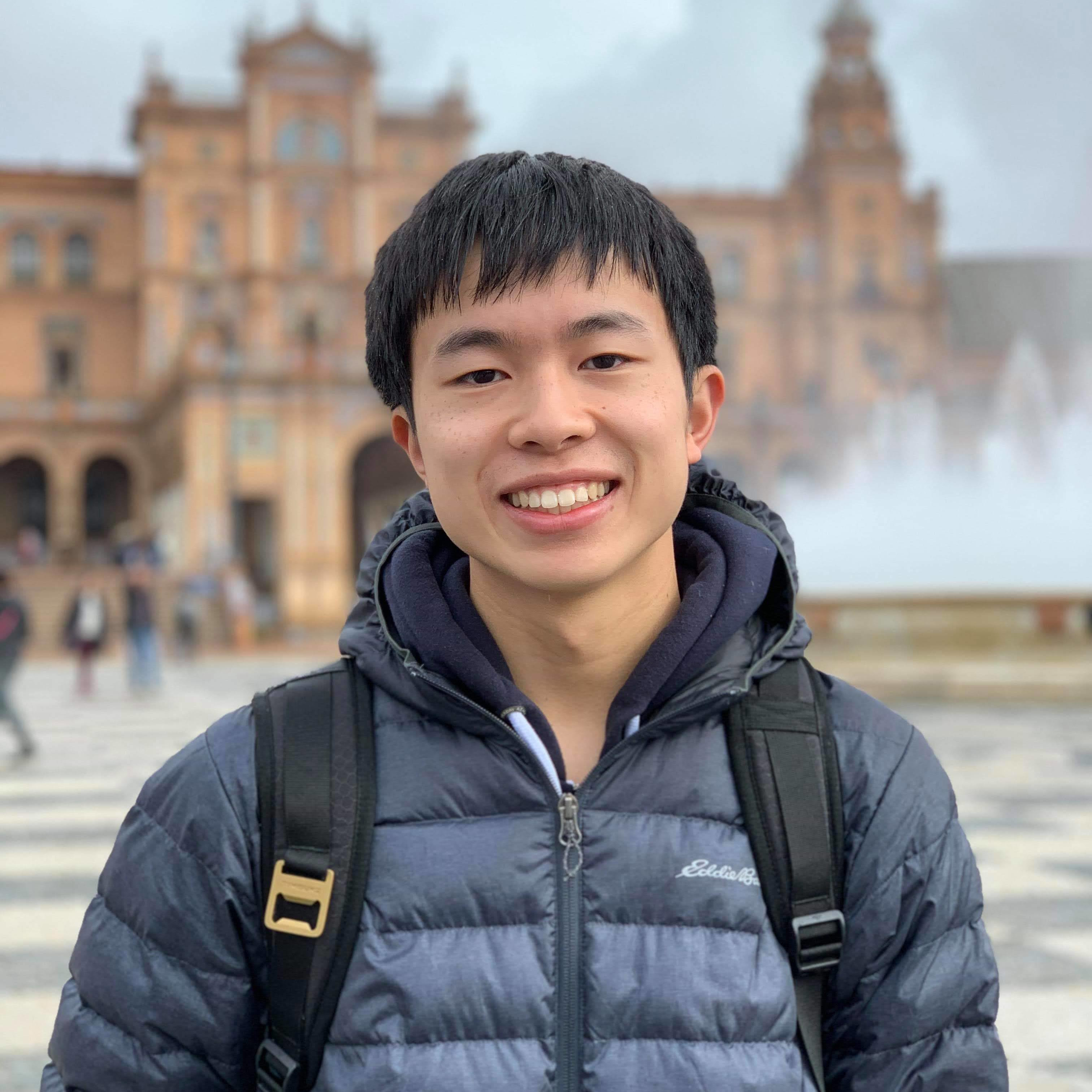 It's all about the ratio
Darren Lim

(

DTL

) (aka

The Chosen One

)

Major:

Computation and Cognition (6-9)

Activities:

DynaMIT, Cooking, Running

Darren Lim. The Chosen One. What more is there to say? He's a computer wizz and app developer interested in figuring out how the brain works, but don't let his mild manner fool you. Every time Darren is spotted on campus, it's usually in the company of a flock of girls. While most brothers struggled to find a date to Semi Formal, Darren brought two. Legendary. In all honesty, Darren is one of the humblest, kindest brothers PKT has to offer, always willing to extend a hand, no matter the time, to help his friends. Truly a gentleman.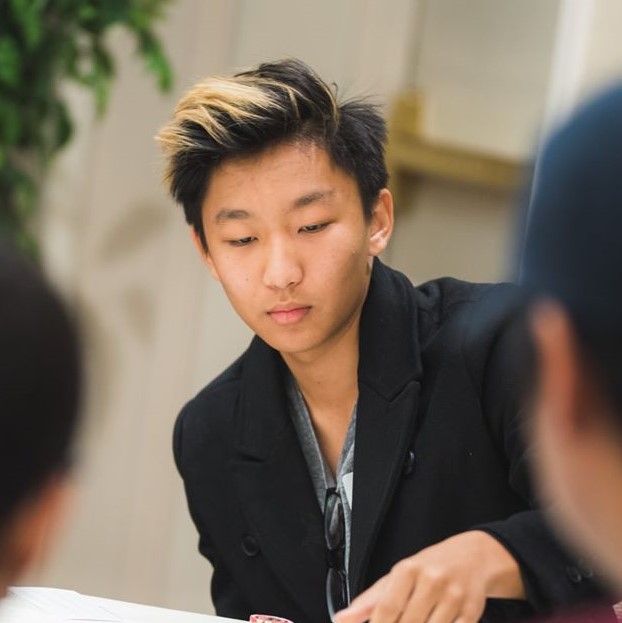 All in
Andy Zhu

(

AYZ

) (aka

AyZed

)

Major:

Math and Computer Science (18-C)

Activities:

Sloan Business Club, Pokerbots, Chinese Student Club, Asian Dance Team, HHMT Organizer

Andy: the man, the myth, the legend. From humble beginnings, Andy rose through the ranks of every high school math competition there is. But, don't let his brainiacs fool you, Andy likes to live life on the edge. If there was one way to describe Andy, it would be going all in with pocket twos; a dangerous play, but maybe just enough to pull it off. Outside of Andy's calling to Poker and Quant Fiancé, he is a true king. A person who you can always call a friend, Andy will always be there to lend a helping hand.